Blog Entries - Jul. 2015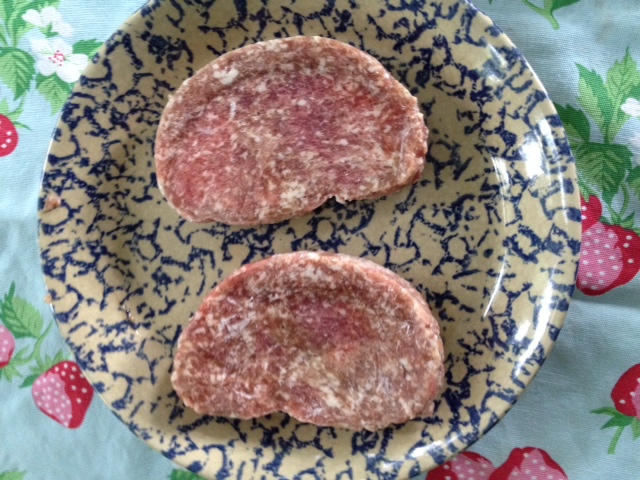 Nothing says summer to me like pork burgers on the grill with veggies from my garden. When it's as hot and muggy as it is here, the grill is a fabulous solution to not making your house unbearably hot.
read more …
This is a recipe that my mom made for us growing up. A yummy dish that warms your insides. Some call it comfort food; I call it mom food. I start by cutting my chops 3/4- 1 inch thick, and then you cut a "pocket"
read more …